Dear Future Interior Designer,
Yay! It is awesome that you are following your dreams to learn more about becoming an interior designer! You will be empowered to move full speed ahead into a career in interior design with confidence once you have completed this carefully curated interior design course.
Or you can simply enjoy all this new knowledge for fun!
With many years of excellence in residential and commercial interior design, and years teaching interior design at an art college and in private workshops, I have created this course to bring you a wealth of information that would otherwise take you years of college classes, many thousands of dollars, and decades of practice to acquire. I am so excited for you!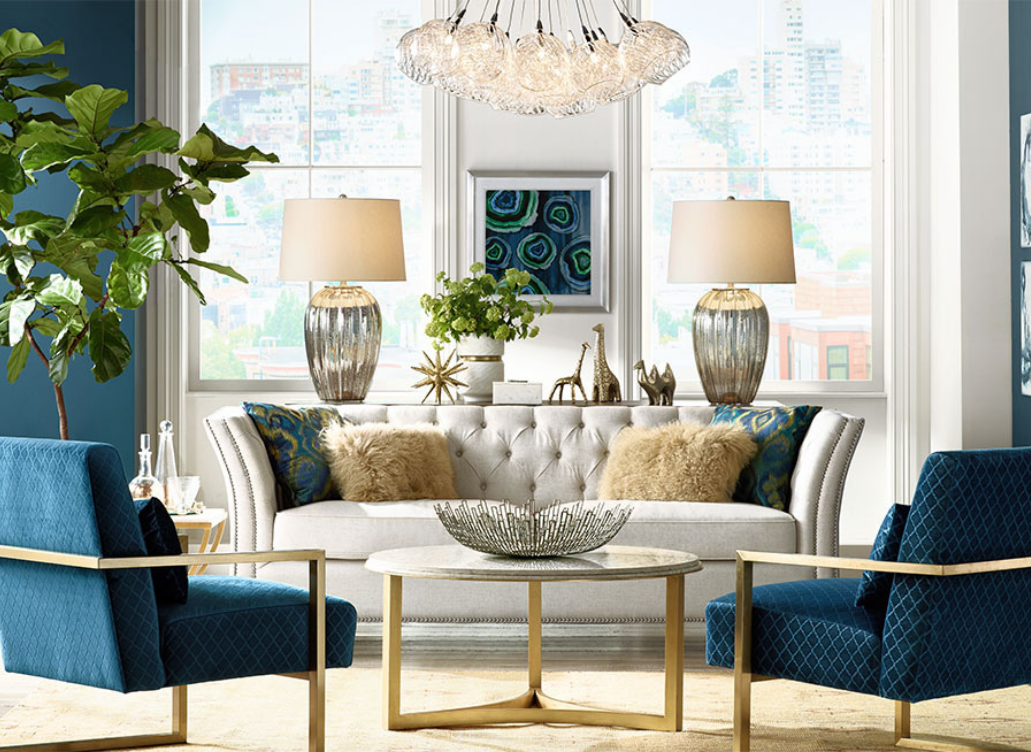 Color, Furniture & Accessories
Materials, Finishes & Floorplans
This is exactly what you need to launch your future in the design world, giving you knowledge and insight to carry with you throughout your career.
I trust that you will enjoy the course as much as I did creating it for you!
Warmly, Janine
Check Out This Course and Enroll Today
Note:
For any question, information or monthly updates, you can contact us today via: